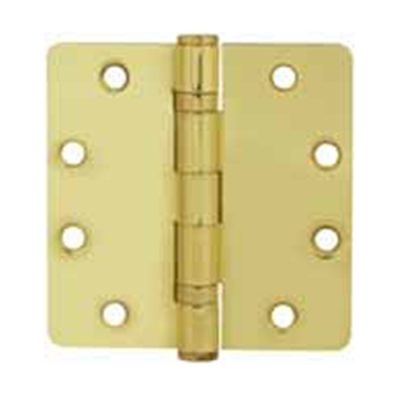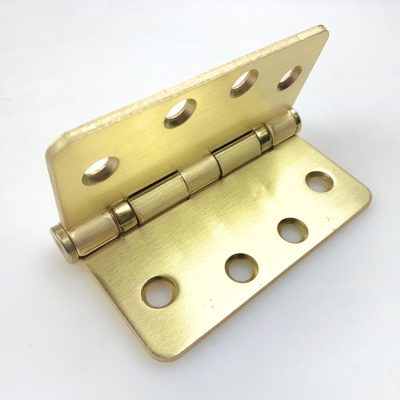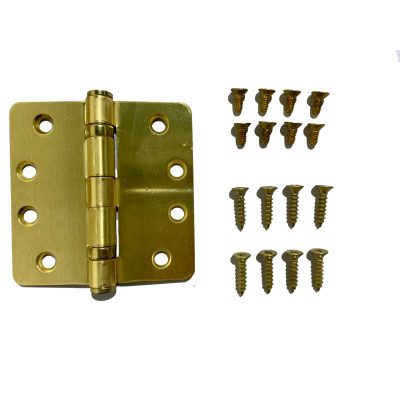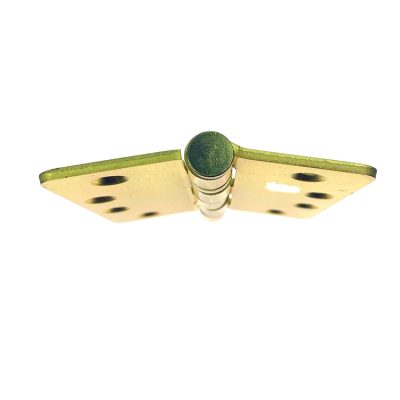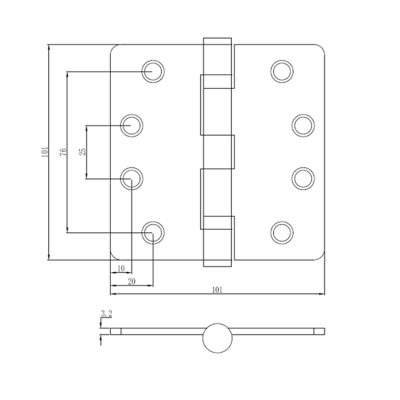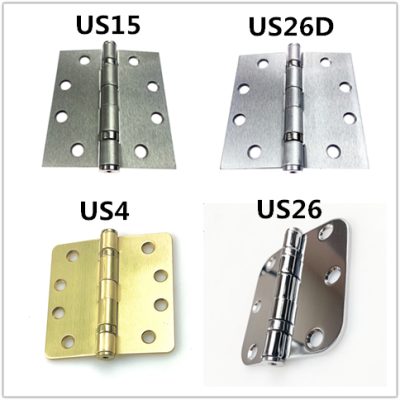 | | |
| --- | --- |
| Product Name | Heavy Duty Ball Bearing Door Hinges |
| Size | 4"x4″x3.2mm |
| Material | Steel |
| Color |  Picture Shows |
| MOQ |  1000PCS |
| Packing |  200 pcs per carton or according to clients' requirement |
| OEM /ODM |  Available |
| Design Style |  Modern |
| Delivery Time |  30 days against deposit payment for mass production |
| Feature | Fireproof Silent Oil-free |
Door hinge is divided into ordinary type and bearing type. The ordinary type has been mentioned above, and now the focus is on the bearing type. The bearing type can be divided into copper and stainless steel in terms of material. From the specifications: 100X75 125X75 150X90 100X100 125X100 150X100 Thickness is 2.5mm, 3mm bearing has two bearings, four bearings. From the point of view of consumption, copper bearing hinges are mostly used because of their beautiful and bright style, moderate price, and equipped with screws.
Not easy to rust, strong and durable, strong bearing capacity.
When the cabinet door is opened, the force is relatively soft, and when it is closed to 15 degrees, it will automatically rebound, and the rebound force is very uniform.
Pay attention to the problem
1. Gently wipe with a dry soft cloth, do not use chemical cleaners or acidic liquids to clean, if you find black spots that are difficult to remove on the surface, wipe with a little kerosene;
2. It is normal for the sound to be heard after a long period of use. In order to ensure the pulleys are lasting, smooth and silent, lubricating oil can be added regularly for maintenance every 2-3 months.
3. It should be prevented from hitting and scratching by heavy objects and sharp objects.
4. Don't pull hard when handling, and damage the hardware at the joint of the furniture.